Registration CIO Masterclass
The CIO Masterclass is a hybrid event. It is possible to attend both online and physical at our venue Norrsken in central Stockholm, Sweden. Please register in the form below and indicate if you want to attend online.
CIO Masterclass: Mastering the CRM journey at Scania
Wednesday 8 November, 15:00-17:00 CET
This event is designed for CIO's, CDO's, CMO's and technology- and digital leaders. It is a great opportunity to learn from Scania, a world-leading provider of transport solutions committed to a better tomorrow, employing nearly 57,000 people in about 100 countries.
Keynote Speaker: Jon Må
nson, Director Sales Digitalisation at Scania
We are proud to have Jon Månson on the podium of this CIO Masterclass. Jon is heading the digitalisation of Scania's presales and sales domain. Being a versatile intrapreneurial team-builder in a large company with ambition to tailor each solution to individual customers, he balances between creating common solutions while giving space to the priorities of the regions and markets. Three years ago he relaunched the Scania CRM program to bring 90% of the market volume and 90% of the sales representatives onto Scania's CRM platform with 90% of the required functionality covered.
Jon will share the why, how and what of this ambitious digital journey and his personal experiences as a leader for this digital transformation. He will share how he created the required governance and how he found a way to get commitment and involvement from the regions and markets.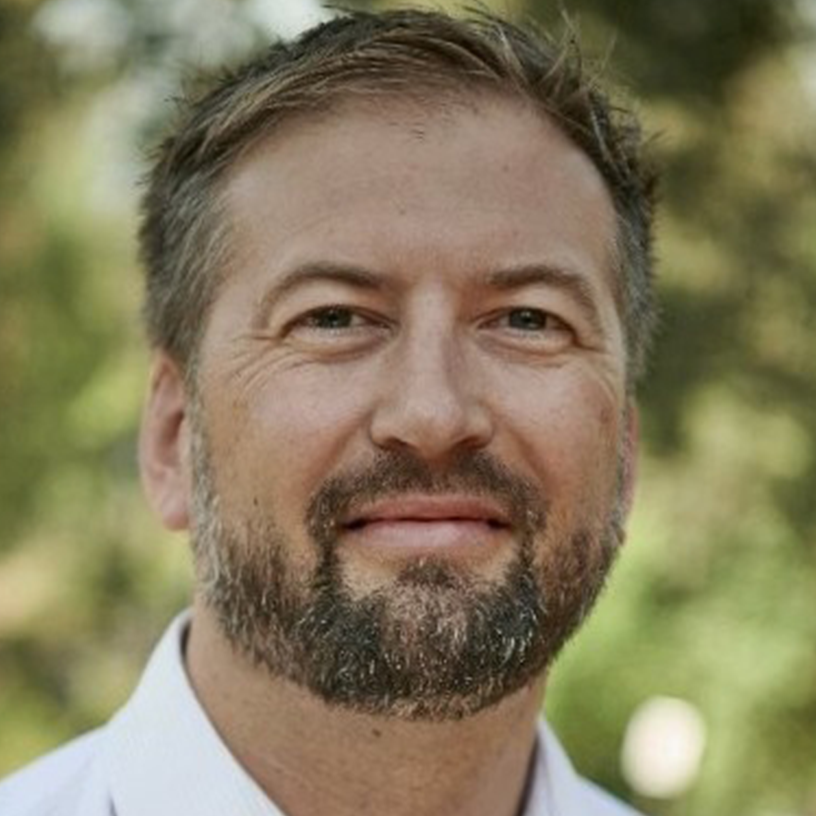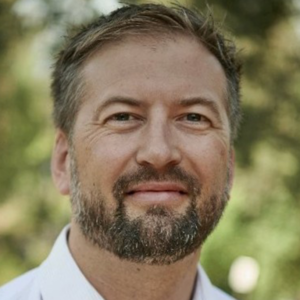 Anderson MacGyver speaker: Cliff de Laat
Cliff is an experienced business and IT management consultant. He has developed his managerial skills on large programs (converting 460 retail-stores to one store-formula / ERP-implementation) and in different line management functions. In his working career he has gained a lot of hands-on experience in agile environments as a Product owner and end-responsible for IT Development. As management consultant he has worked in variousindustries: Finance, NGO's, Food retail and Automotive. Guiding products which support engagement with customers to their purpose or building organizations to deliver these products. He has led and been partof large agile transformations. As management consultant he has worked last 2 years as product manager for the Scania CRM Relaunch program.
Cliff will share his lessons learned on realizing a clear CRM product vision and product targets and aligning the local needs with a global product. Scaling globally asks for smart strategies that are fit for purpose for different regions and markets.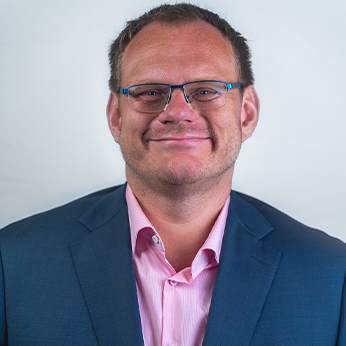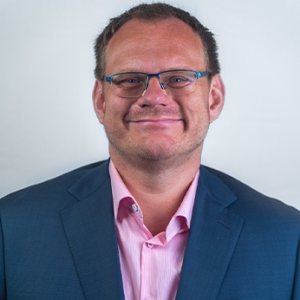 Don't miss it!
Anderson MacGyver is a European consultancy firm that specializes in digital strategy, tech and data organizations and technology enabled change. We advise board members and senior management in shaping and driving their digital agenda.
Program
15:00   Start CIO Masterclass
– Lovisa Lundblad & Patrik Hermansson
15:15    Keynote:
"Mastering the CRM journey at Scania" – Jon Månson, Director Sales Digitalisation
15:45   Vision:
"How to drive product management in  a global enterprise"– Cliff de Laat, Management Consultant at Anderson MacGyver
16:30    Interactive Q&A
– Lovisa Lundblad
16:45   Informal drinks
17:00   End of program
Sign up today!
Join us digitally or physically and meet others that share our passion for digitalization. Please let us know if you are able to join by registering above.
Anderson MacGyver
The core purpose of Anderson MacGyver is to harness the unrealized business value for our clients by leveraging the powerful potential of technology & data. We provide strategic advice and guidance to board members and senior management to shape and drive their digital journey.