Successful companies incorporate the power of digital into their business strategy
With our expertise in digital strategy development, we help business leaders navigating the complex and ever-changing world of digital transformation.
DIGITAL NAVIGATOR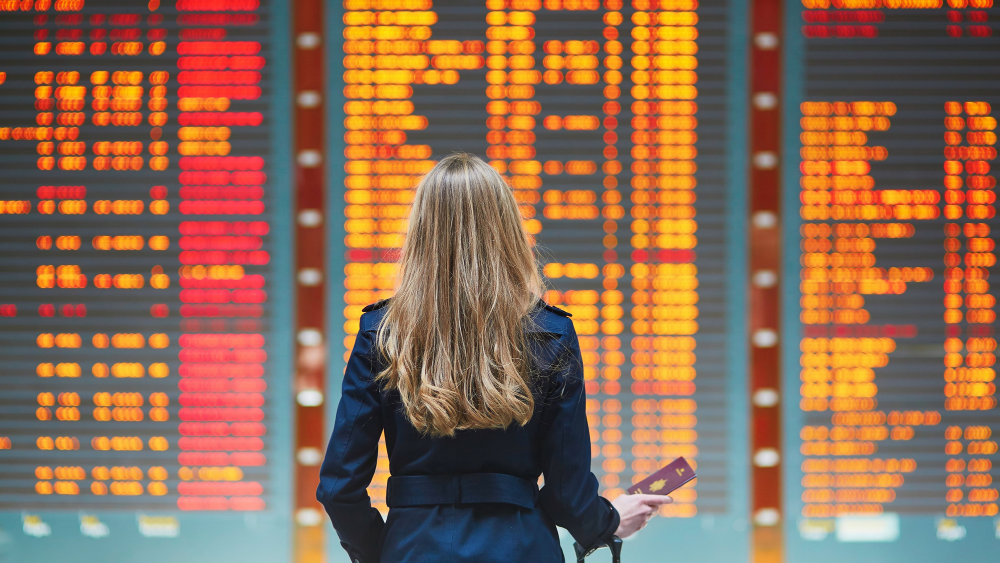 We help business leaders translate their strategic ambitions into concrete digital initiatives and actions. That's why we've developed an unique approach combining the latest digital technologies with our deep expertise in strategy development. Our team of experienced consultants works closely with you, defining your strategic goals and develop a tailored digital roadmap that aligns with your vision.
STRATEGY CO-DEVELOPER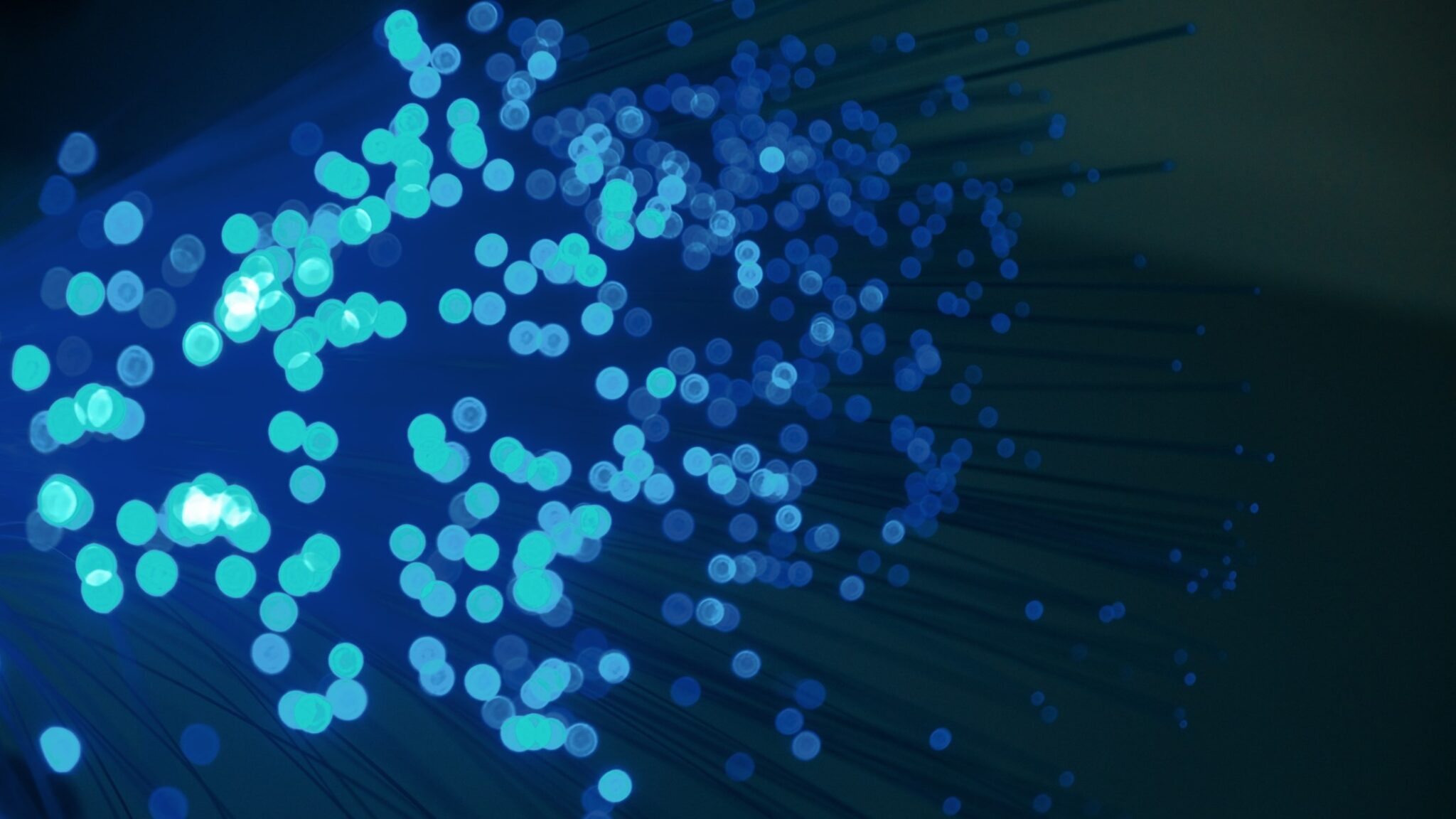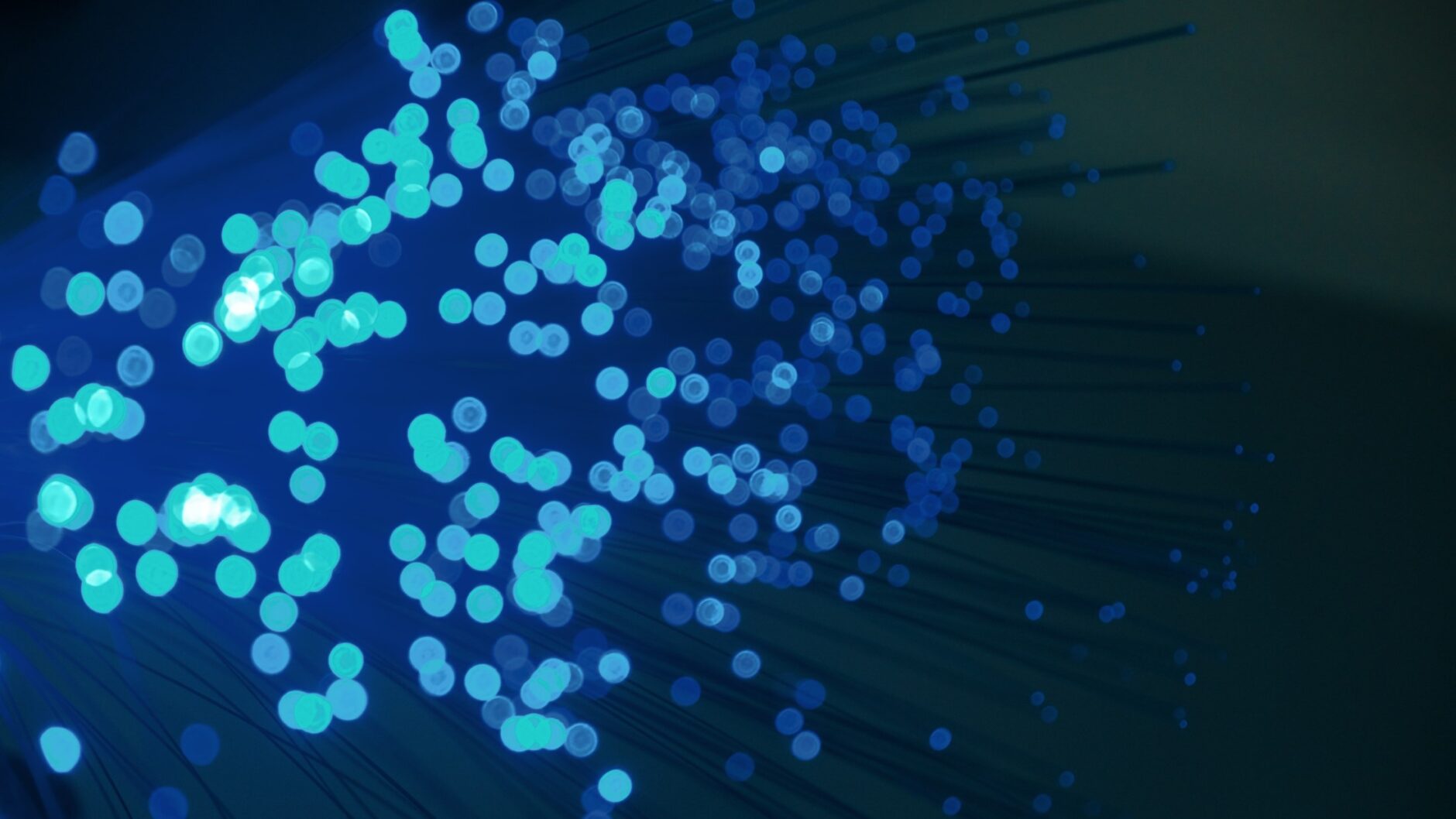 We believe digital transformation is not just about implementing new technologies – it's about rethinking your entire business model. That's why we work closely with you to co-create an integral strategy that leverages the latest digital technologies to drive growth and innovation. Our team of experts supports in spotting new opportunities, mitigating risks, and developing a roadmap that delivers results.
TECH INSPIRATOR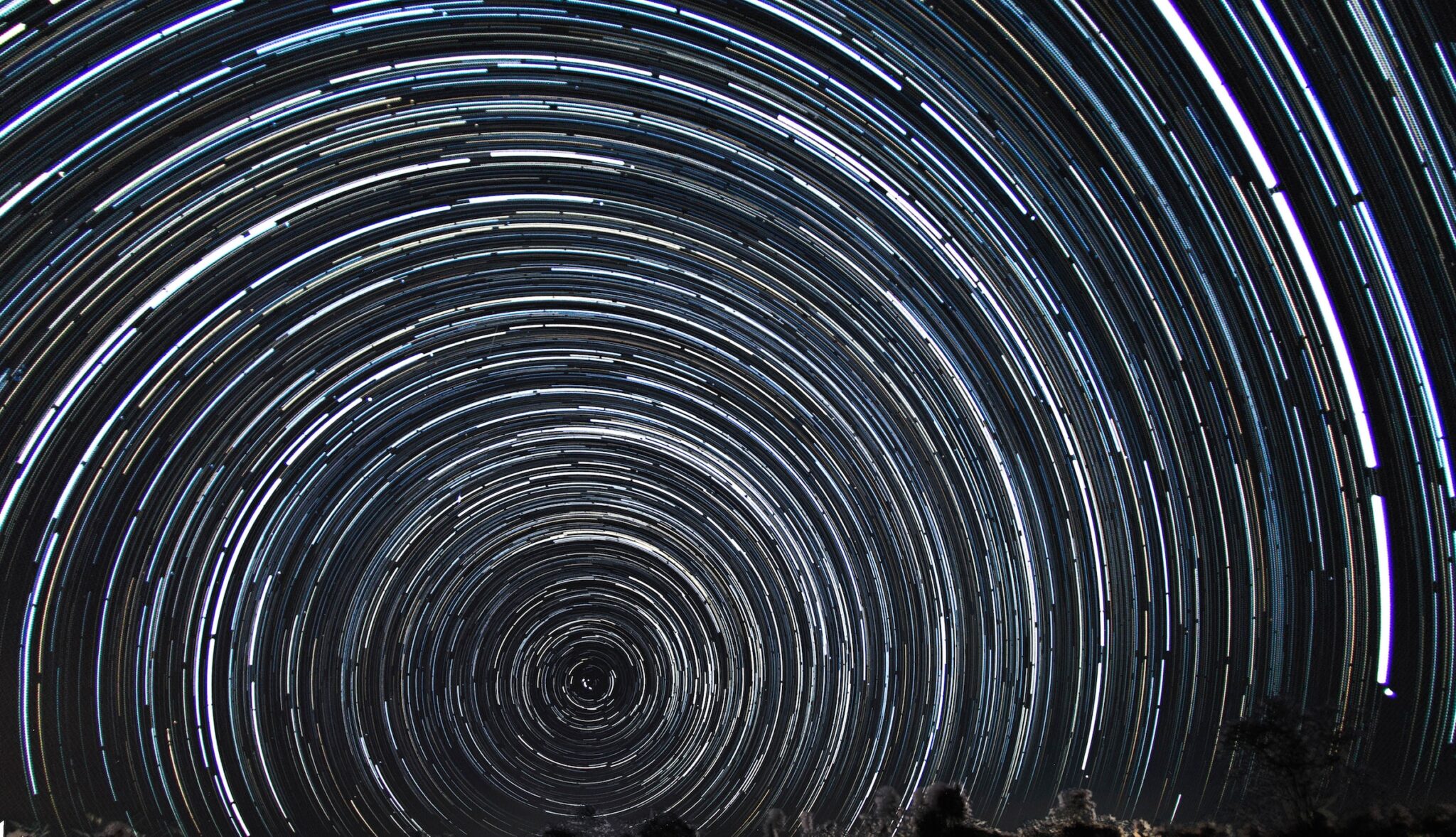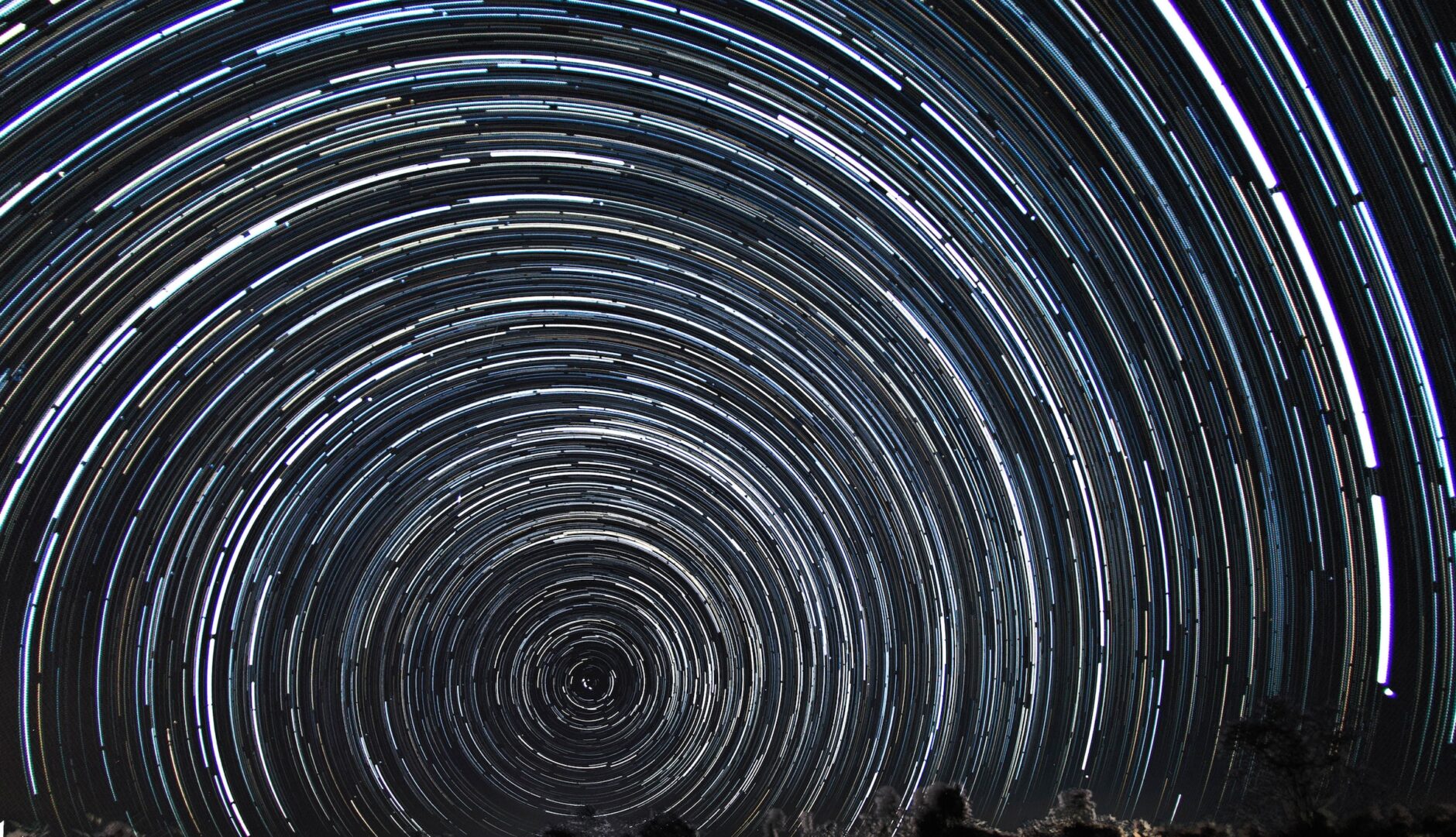 We supports business leaders making informed decisions about which technology trends to invest in as driver of their digital transformation. In two workshops, we work with companies leaders from a broad perspective on tech trends, towards a concrete selection of strategic themes, that serve as the starting point for digital roadmaps.
Let digital transformation accelerate your company strategy.
Contact us today to learn how we can help you achieve your digital ambitions.
Anderson MacGyver
The core purpose of Anderson MacGyver is to harness the unrealized business value for our clients by leveraging the powerful potential of technology & data. We provide strategic advice and guidance to board members and senior management to shape and drive their digital journey.