Think differently about your business model and explore new ways to create value for customers
Business leaders must be able to adapt to changing markets, while keeping up with the pace of technological change, like Internet of Things (IoT), AI and blockchain.
Our 'Tech Inspirator'- service is designed to help exploring the transformative potential of technologies and identify new opportunities for growth & innovation to stay ahead of the competition.
In two workshops, we work with companies leaders from a broad perspective on tech trends, towards a concrete selection of strategic themes, that serve as the starting point for digital roadmaps.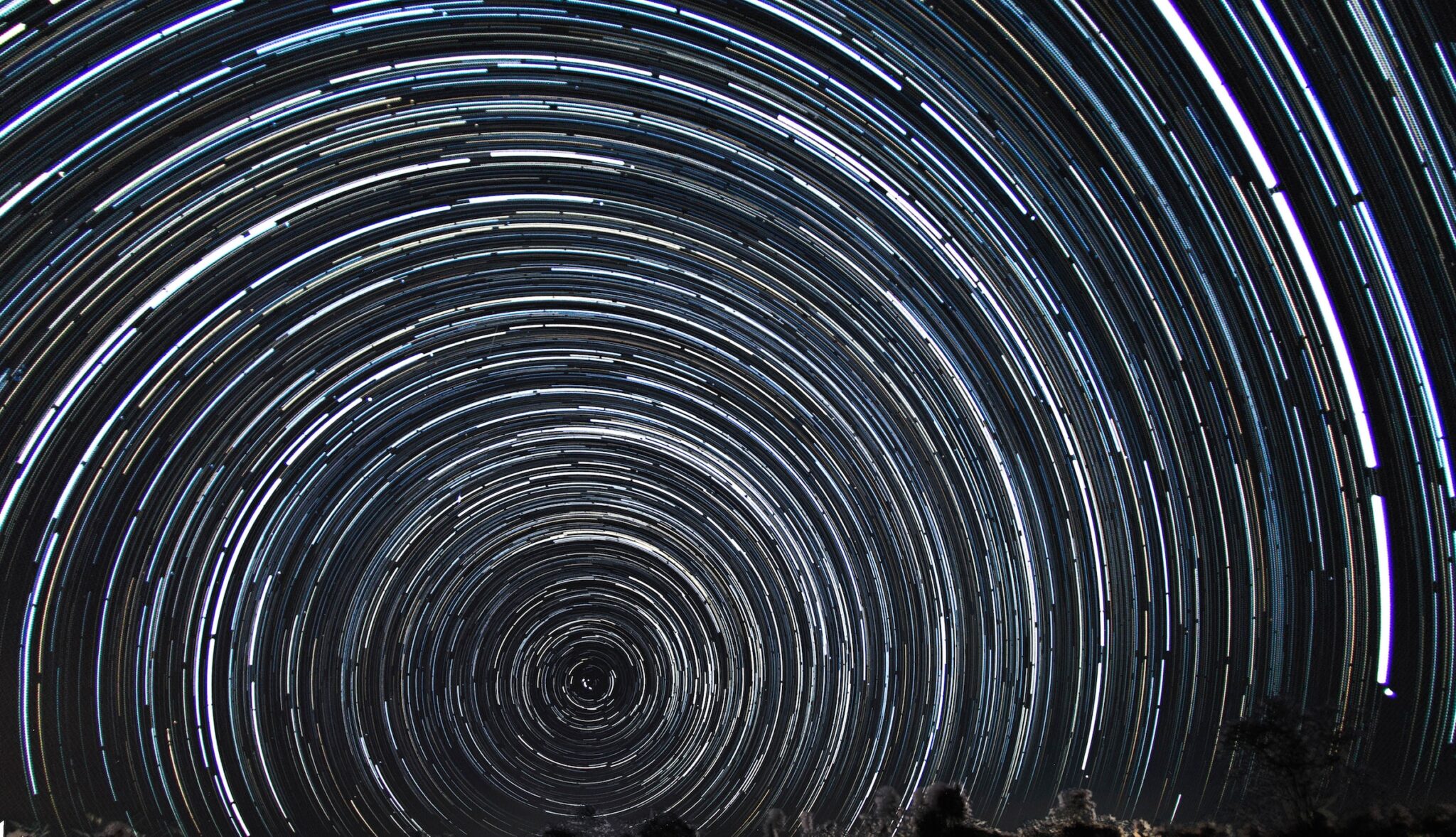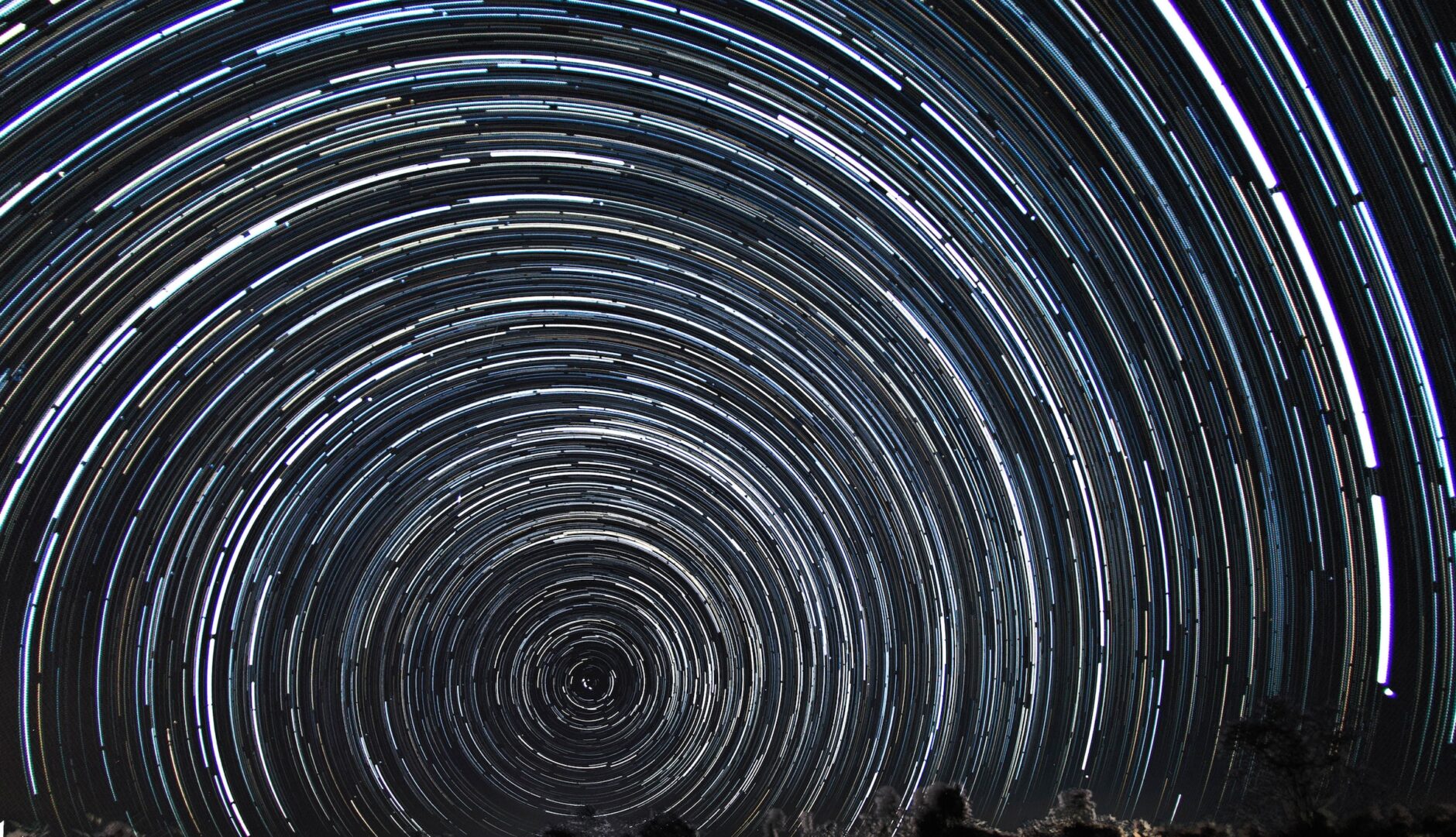 THE 2-DAY LEADERSHIP PROGRAM IS AIMED AT:

Inspire
We provide the knowledge and tools you need to stay ahead of the curve and take advantage of new digital opportunities as they arise

Learn
We help to familiarize with new developments, what they are, and how they impact the actors in your ecosystem

Focus
We help to make choices in a broad spectrum of developments, resulting in a concrete list of strategic initiatives and actions
Tailored to your needs
Our proposition enables business leaders to make informed decisions on investing in (new) technology advancements taking into account the impact, maturity and fit with your organization.
We understand that every business is unique, with its own characteristics, strengths, and challenges. That's why we tailor our approach to meet the specific needs of each client.
Expect the following from our proposition
A clear understanding of (new) technological developments and (1) its impact, (2) maturity and (3) fit with your organization
A selection of strategic themes as input for your digital transformation roadmap
A tailored approach that takes into account your unique characteristics and needs
Access to our team of experts, who will guide you every step of the way
Some of our client successes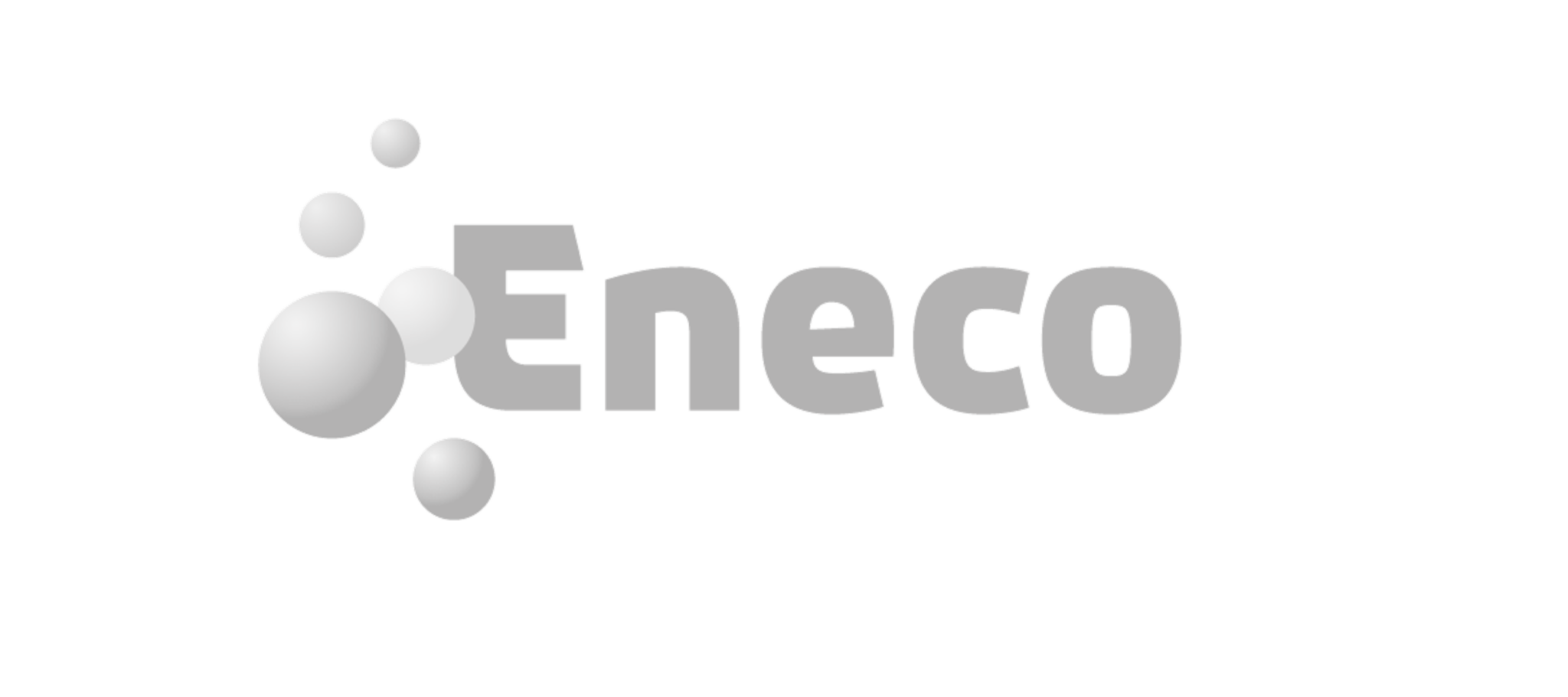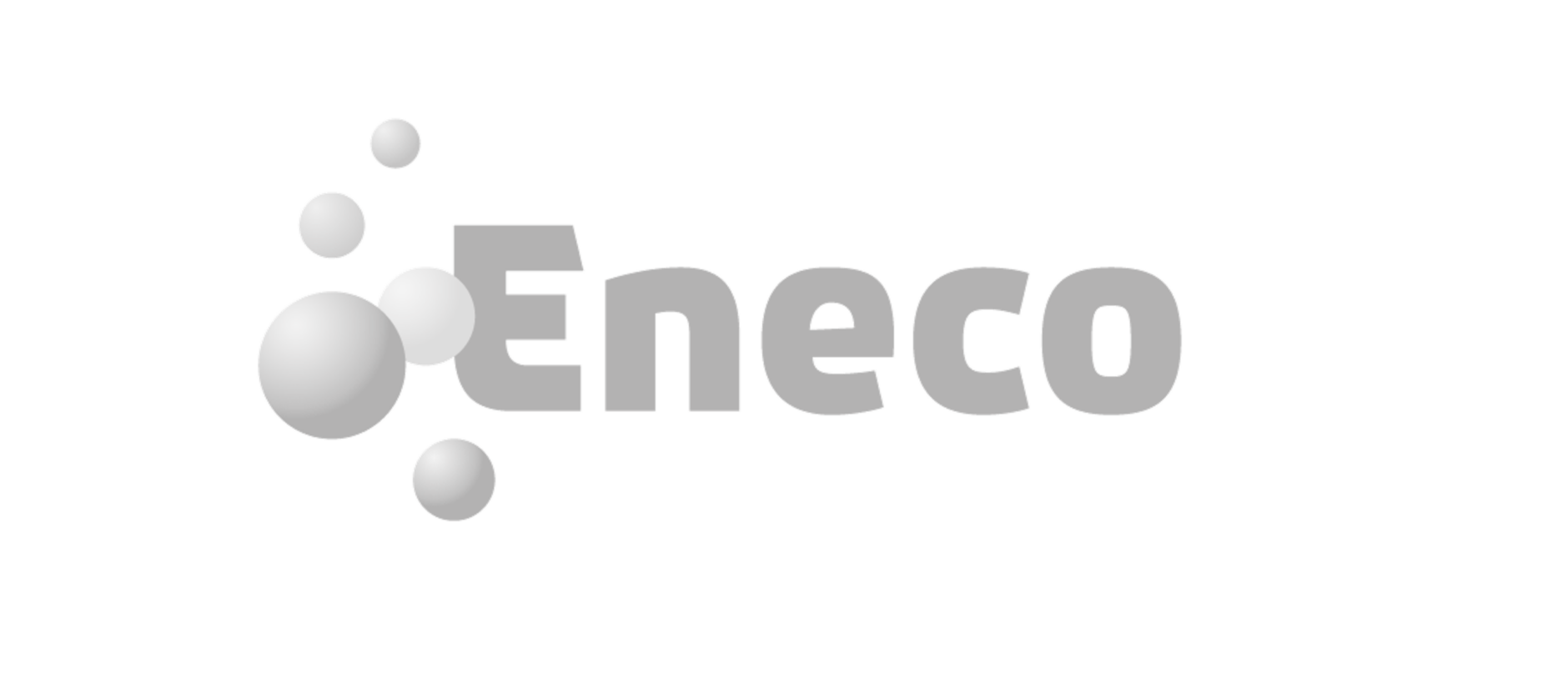 Need help? Just connect with the strategists
Advantages of working with us?
We are able to quickly translate your company's strategy into actionable tech & data initiatives to realize your ambition
We use self-developed concepts that are academically validated and are applied in a pragmatic way
We are opinionated, authentic and pragmatic….we are Anderson MacGyver
Anderson MacGyver
The core purpose of Anderson MacGyver is to harness the unrealized business value for our clients by leveraging the powerful potential of technology & data. We provide strategic advice and guidance to board members and senior management to shape and drive their digital journey.